Message : DPS Indirapuram, Ghaziabad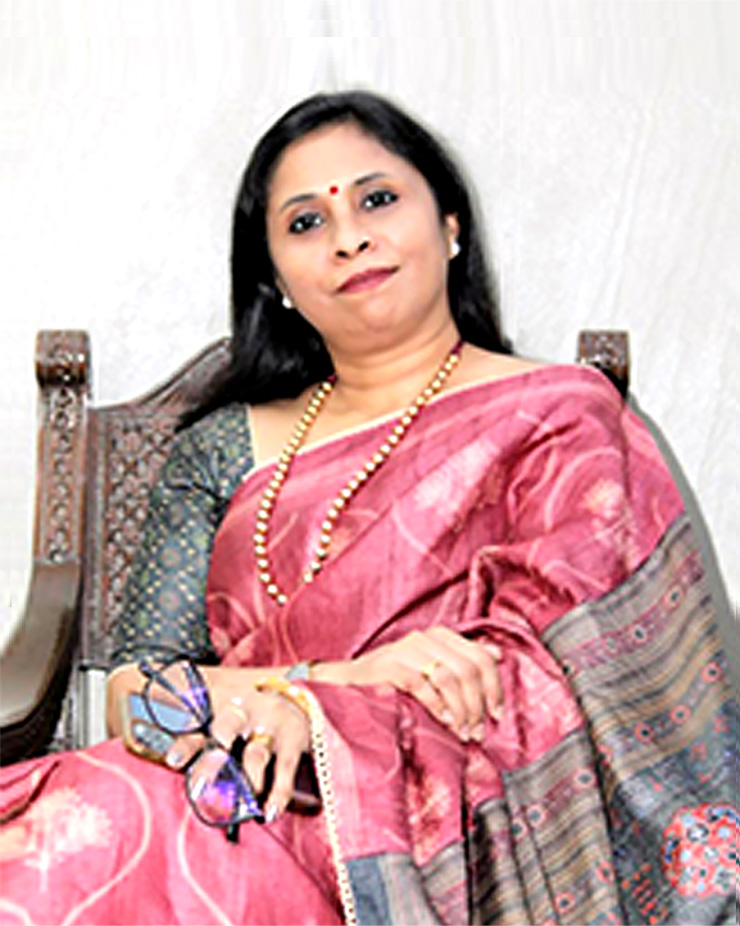 Every great journey begins with self confidence and the belief that "I' can and We at DPS Indirapuram constantly strive to boost this self confidence of our students and help them explore their full potential by creating an environment of excellence. In order to further enable our students to realize their dreams we take pride in bringing to you the School Integrated Program (SIP) in association with our learning partner Study Vault. Closely monitored and mentored by the school, the SIP nurtures students to excel in their endeavours to qualify for various competitive exams across the country. The SIP empowers students with conceptual knowledge of Mathematics and Science by strengthening their fundamentals and clearing their doubts. The highly qualified, experienced and result oriented faculty handpicked from prestigious institutes train the students systematically, constantly motivating and guiding them in this journey. The program also focuses on certain integral aspects like time management, regular feedbacks, healthy competition and stress- free, learner- friendly ambience.
As the program works single mindedly towards bridging the gap between the aspirations and achievement of the students, we take immense pleasure in sharing with you our success story. Over 70 percent students from the second batch of school integrated program have qualified for IIT-JEE MAINS (2018). Over 60 percent students have qualified IIT-JEE Advance (2018) with All India Ranks as good as 28 long with other good ranks. The CBSE XII Board results have also been phenomenal in SIP section.
Competition is everywhere and it is becoming tougher with each passing day. With the collective efforts of students and their parents no dream is too distant to achieve, no road too difficult to travel. SIP walks hand in hand with the students in the journey of their setting new benchmarks, climbing every mountain, fording every stream, following every rainbow till they find their dream.
Ms. Sangeeta Hajela, Principal
Delhi Public School, Indirapuram, Ghaziabad
---
It is very important today that students score very well in Board results along with preparation of IIT-JEE or other competitive entrance tests. Our efforts of last half a decade are rewarding us high which we are passing on to our students to build a great foundation for their careers. Our students are doing remarkably well to strike a fine balance between Board Exam results and competitive entrance tests ranks. Highlights of 2019 are :

Over 40% selection in JEE-Advance 2019.
Over 60% selection in JEE-Mains 2019.
Over 60% students scored above 90% in Board Exam.
Over 30% students scored above 95% marks in CBSE Board Exam.