Our Vision
We at STUDY VAULT, seek to be a premier education service provider with a holistic approach to create a conducive environment for the optimum development of the inherent abilities in each student and instill the confidence, the requisite skills and traits to enable him/her to achieve the desired success in life.
Mission
We have a sole mission to establish the centers of excellence for imparting the best quality in the field of education through serious research & development for learning and mentoring across the country and contribute in nation building through education and competitive background.

Our Project Partners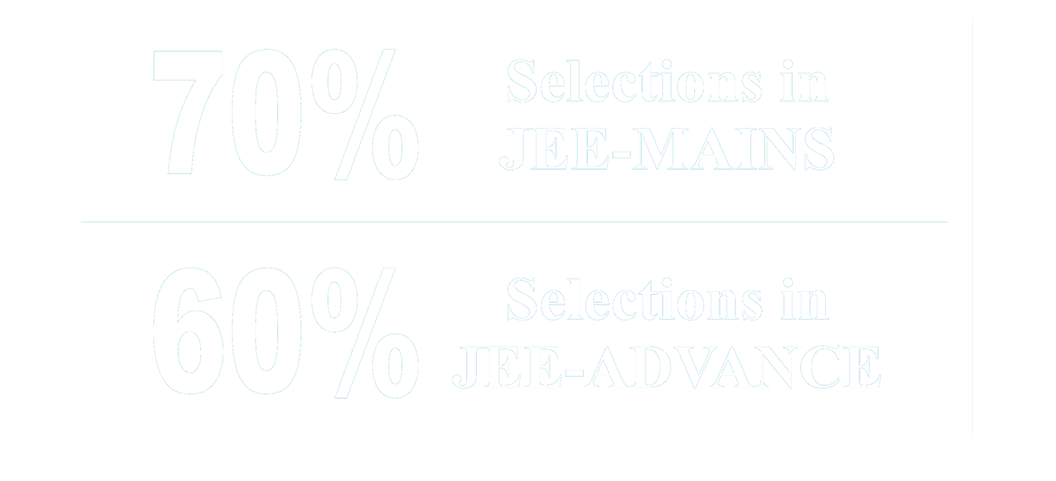 Parent's Speak
Results of my daughter showing the holistic approach of your guidance by creating conducive environment of studies in her development. Thank you for inheriting abilities & confidence in her. I am very much pleased with her results and improvement noticed in her to achieve success is her life. Keep up the good work!!
Capt. Virender Mohan Bawa
CEO | CMA CGM Logistics Park Pvt. Ltd.
Study vault in coordination with DPS Indirapuram has taken a very good initiative to start a school integrated program. Initially my son Mohit Kumar, now in class XI had joined the program in 2014 when he was in class IX. While the students of other schools in Indirapuram are roaming here and there in search of such program, we got in-house program for our kids in DPS Indirapuram. After watching the progress of my son, I also tried my daughter Nidi Anand to appear in the entrance test in 2015. Presently my both kids are studying in Study Vault. I am very satisfied & happy to see their progress with this program.
Anand Ram
MBA (Tech. Mangt.) | IIT-Delhi, B.E. (DCE)
Senior Research Officer | Cabinet Secretariat
Govt. of India | New Delhi

Parent's Speak
Right from the beginning when my ward joined Study Vault the team has been a constant support form may ward her performance has improved. Proper attention paid to clarify concepts and regular doubt sessions helped her performance better in examinations both competitive and C.B.S.E. based looking forward to similar co-operation in the future.
Amina Khatun
Pernaly | B.Sc.| Alfatooling Systems | Director
We are satisfied with Sanil's performance. He finds the teacher's very friendly & co-operative The concepts are cleared by the teachers the very same day. The way of topics delivered with regular DPP's and the child is thorough with each and every concepts.
Tina Mittal
CEO | Icon Plast India Pvt. Ltd.